Press Releases
Meet Elina Streltsova.
InfoStroy welcomed the new member of the customer support team — Elina Streltsova.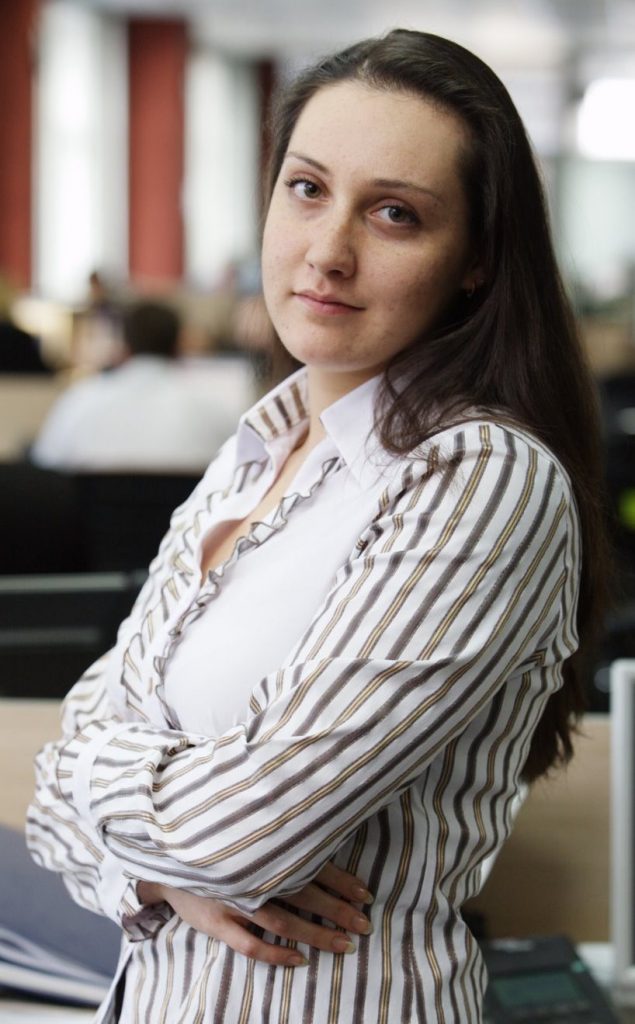 In 2007, Elina graduated with honors from the Saint Petersburg State University of Economics and Finance, where she became a specialist in translation of economic literature. Elina has been working in the financial sector for 15 years. Her previous positions in a brokerage company and a bank helped her gain practical experience working with securities, as well as master customer support skills.
When asked why she is happy to join Infostroy's team, Elina says: «Despite the propensity for humanities, I have always been attracted to the software development field. Here at InfoStroy, I hope to not only contribute my skills and experiences, but also to get an opportunity to master the field that is new to me.»
Elina likes to read popular science literature on various subjects. Her hobby is to translate humorous TV series from English language.