Press Releases
Meet Irina Lvova.
Irina Lvova is a member of InfoStroy's development team.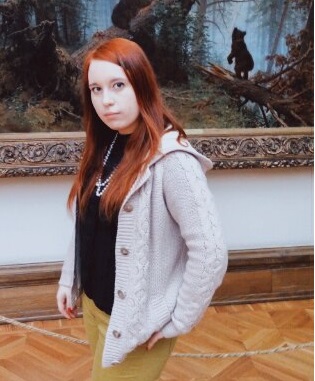 Irina has a bachelor's degree in software engineering from the Saint Petersburg State University of Aerospace Instrumentation, where she is currently pursuing a masters degree. In the program, she studied more than 15 various programming languages, including C ++, C#, Java, and Assembler. Irina's professional skills and broad outlook make her a valuable member of InfoStroy's team of developers.
Talking about her work at InfoStroy, Irina says: «For me, this is an opportunity to combine the three areas that have always attracted me: management, finance, and programming.»
Irina enjoys swimming and traveling. In her free time, she studies psychology and the fundamentals of time-management.