Press Releases
Meet Yuri Misharin.
Yuri Misharin is the new manager of the implementation department at InfoStroy.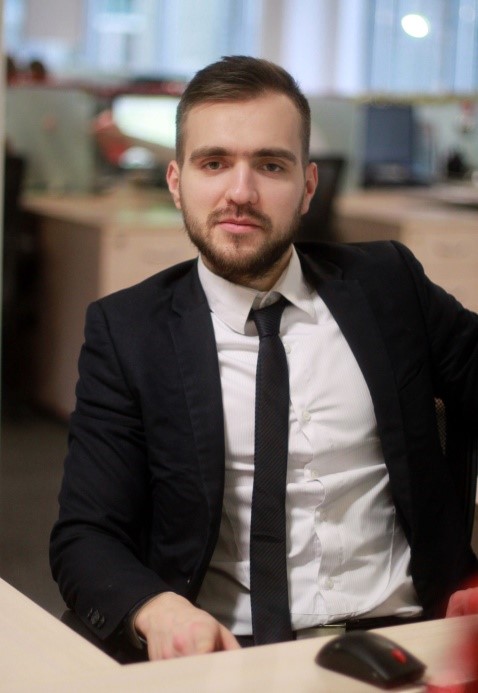 Yuri has a bachelor's degree in management from the Saint Petersburg State University of Service and Economics, as well as a master's degree in economics from the Saint Petersburg University of Economics. He is currently enrolled in the Ph.D. program in economics. Prior to joining InfoStroy, Yuri worked in the risk management department of Sberbank, Russia.
Yuri is excited about the new position: "I've been interested in the financial market for a while, and the software that InfoStroy offers is an indispensable tool for everyone engaged in the market. GAMA is the work of a whole generation of highly qualified specialists, and working on such a team is an invaluable experience for me.»
Outside of work, Yuri enjoys an active lifestyle and prefers to spend his free time doing sports.